 Ardmore Tourist App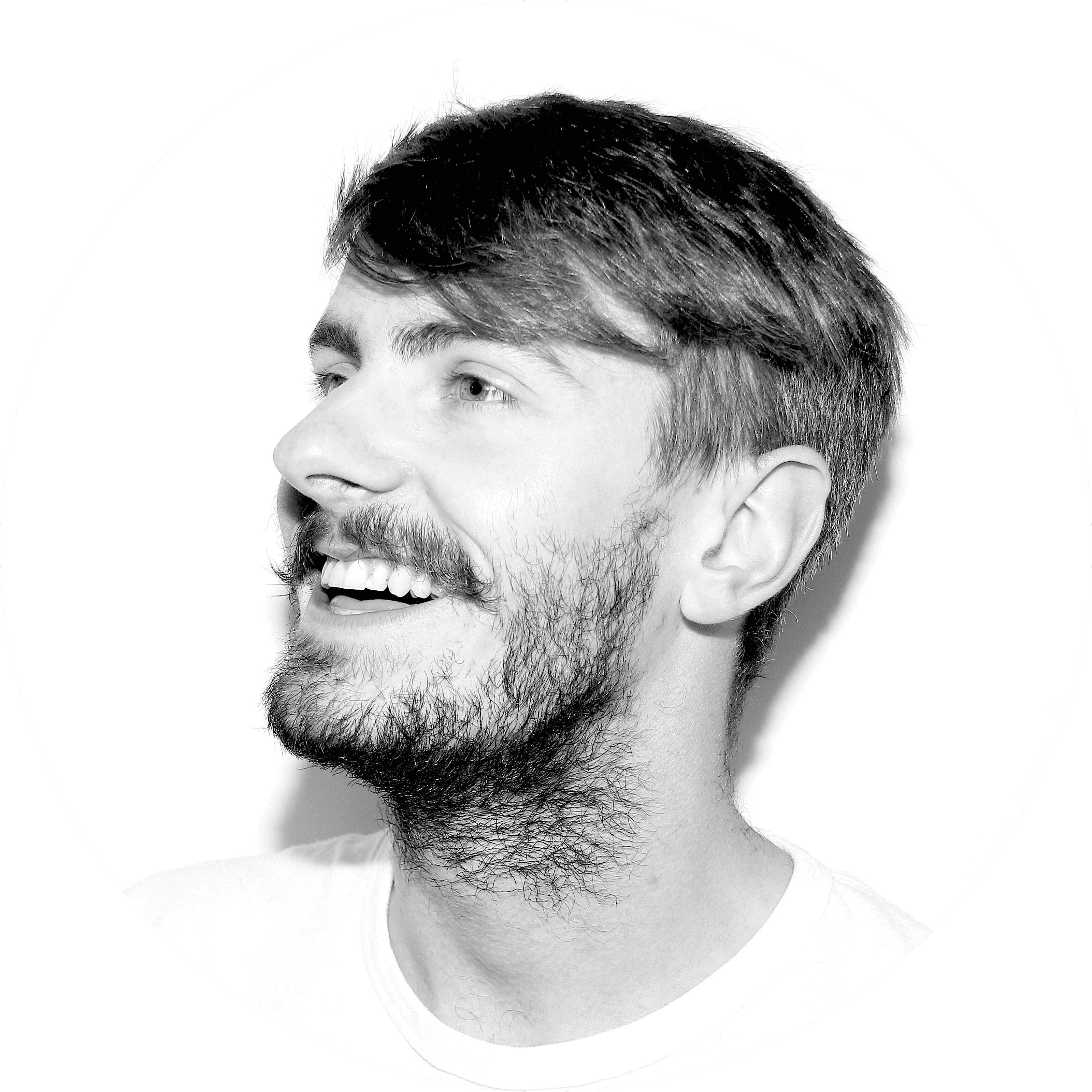 by Kevin Murphy
Mobile Software Engineer
20 Jun 2020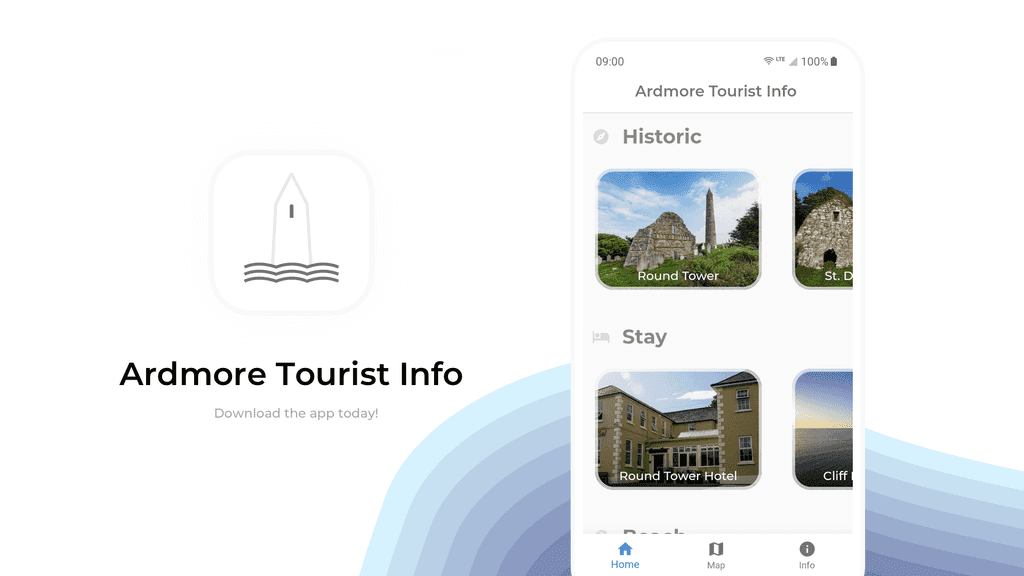 In late 2019, we were approached to create a tourist information app by the local Tidy Towns Committee here in Ardmore.
Jumping at the idea, we designed and developed a simple app showcasing local amenities and points of interest.
Today we're launching the app, which can be downloaded for iOS and Android!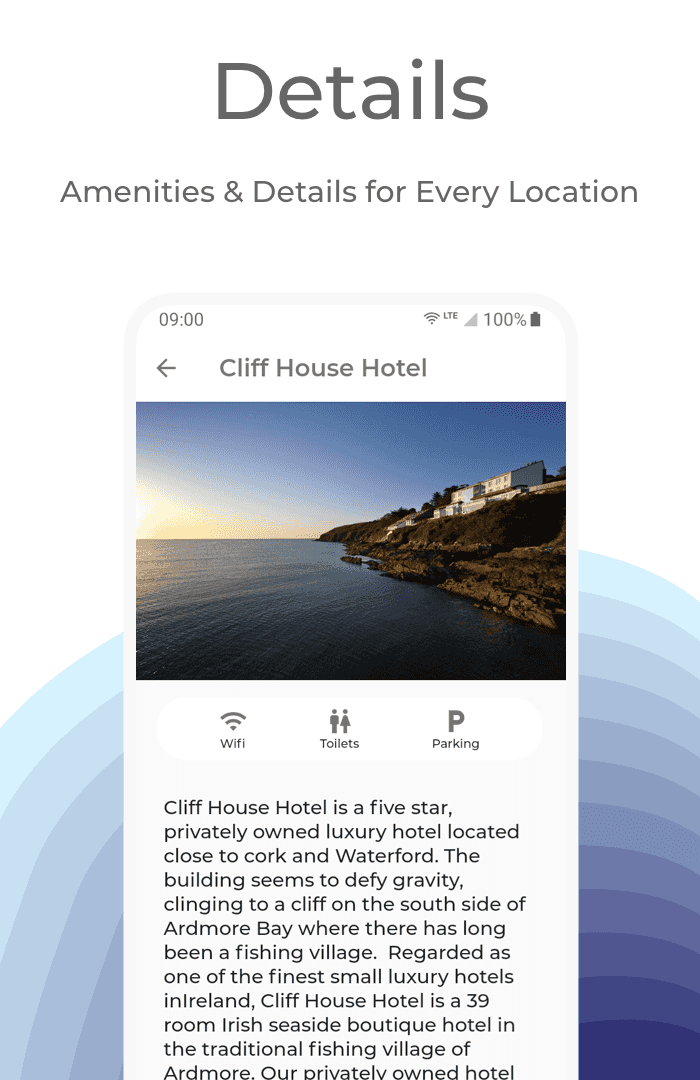 We'd love to hear from you!
We'd be delighted to hear your feedback, and if you would like to add infomation to the app, please reach out to us at hello@round-tower.ie.
Or get in touch over our social media to say hi!
Thanks for reading, and we look forward to hearing from you!
Kev
Round Tower
We're a Digital Product Studio, based in Ireland.
👋 🇮🇪